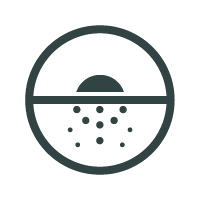 Easy Absorbable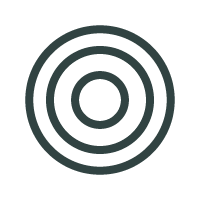 Effective dosage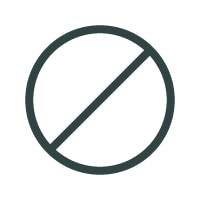 No artificial ingredients
Always third party tested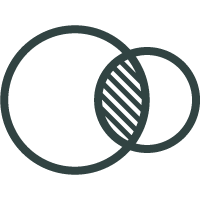 Test results published for full transparency

Benefits of B12 - Berry Booster with vitamin B12
We made this product because vitamin B12 is a vitamin that is very hard to get when eating a plant-based diet. Vitamin B12 has some vital functions in the body and it is almost entirely found in animal products. Vitamin B12 can be found in some mushrooms, but it is almost impossible to eat the quantities it would require to get your daily intake of B12 covered. * Read more
Key Ingredients
Blueberry

Nordic wild blueberries from the Nordic forests, hand-picked and packed with good antioxidants and give the product a nice color and fresh taste.

Methylcobalamin

Methylcobalamin, which is the active form of vitamin B12, and the form that the body can absorb, and which is part of the body's important processes.


Information
Why did we make B12?
Vitamin B12 typically comes in pills or capsules. We wanted the experience to be more sophisticated and enable it to be incorporated into everyday meals rather than taking a pill, which is why it is mixed with Nordic wild blueberries to give it a great taste and color – besides being packed with natural flavonoids.
Ingredient History
Wild blueberries grow in the Nordic forests and are also called Bilberries, are part of the same plant family as blueberries but are usually smaller in size, darker in color, and full of flavonoids. Therefore, Bilberries have about 4x more antioxidants than conventional blueberries. Several scientific studies show that bilberries have unique health benefits, mainly due to their high levels of flavonoids (e.g., anthocyanins). The Nordic wild blueberries in B12 are handpicked and carefully processed to preserve the goodness from nature. The fresh taste of the Nordic wild Blueberries is slightly sweetened with natural stevia. 
Directions for use
1 stick a day or as recommended by a physician. Take it straight from the stick, on top of your breakfast, in smoothies or alike. 
This product is designed so you can take it together with other Puori products. When in doubt, always consult your doctor or physician.
Caution
As with any dietary supplement, consult your healthcare practitioner before using this product, especially if you are pregnant, nursing, anticipate surgery, take medication on a regular basis or are otherwise under medical supervision.
Storage
Store your Puori B12 in a dry place at room temperature. Keep out of direct sunlight and out of the reach of small children. 
Ingredients
Bilberry powder (vaccinium myrtillus) (bilberry, maltodextrin), sweetener (steviol glycoside, mannitol), rice hulls, vitamin B12 (methylcobalamin). Contains sweetener.
Allergens
Contains no declared allergens.
Free Shipping
We offer free shipping all over the United States for all orders on or above $30.  
Delivery Time
Orders received Monday thru Friday before the 15h00 CET PM are generally processed within the same day. Completed orders generally leave the warehouse next business day after placement of the order and are generally delivered within 3-7 business days. 
Full transparency with Clean Label
Third-party Testing
We strive to make the cleanest products and test all product batches. The test results can be viewed on Clean Labels using the respective batch number.
Se flere produkter
Måske vil du også synes om
Andre, der har købt dette
Har også købt
Full Transparency with Clean Label
We strive to make the cleanest products and test all product batches. The test results can be viewed on Clean Labels using the respective batch number
See test results

#puorilife
Read our blog posts about B12
We have multiple blog posts about our supplements including recipes. Have a look for yourself.
Read more
My Magic Energizer
Love this Vitamin Berry Booster B 12 , it gives me the energy and zest of Life !
B12 - Berry Booster with vitamin B12
Great Taste
Great taste and endurance
Thank you !😊
Would recommend
This is such an easy way to get my B12. The taste is great, mixing it in shakes or just plain water! Thank you for making such a great product
Clean Label
®
Transparency project
Clean Label Project™ uses data and science to reveal the true contents of America's best-selling consumer products. Products are tested in an accredited analytical chemistry laboratory for 130 harmful environmental and industrial contaminants and toxins. Results are published online.