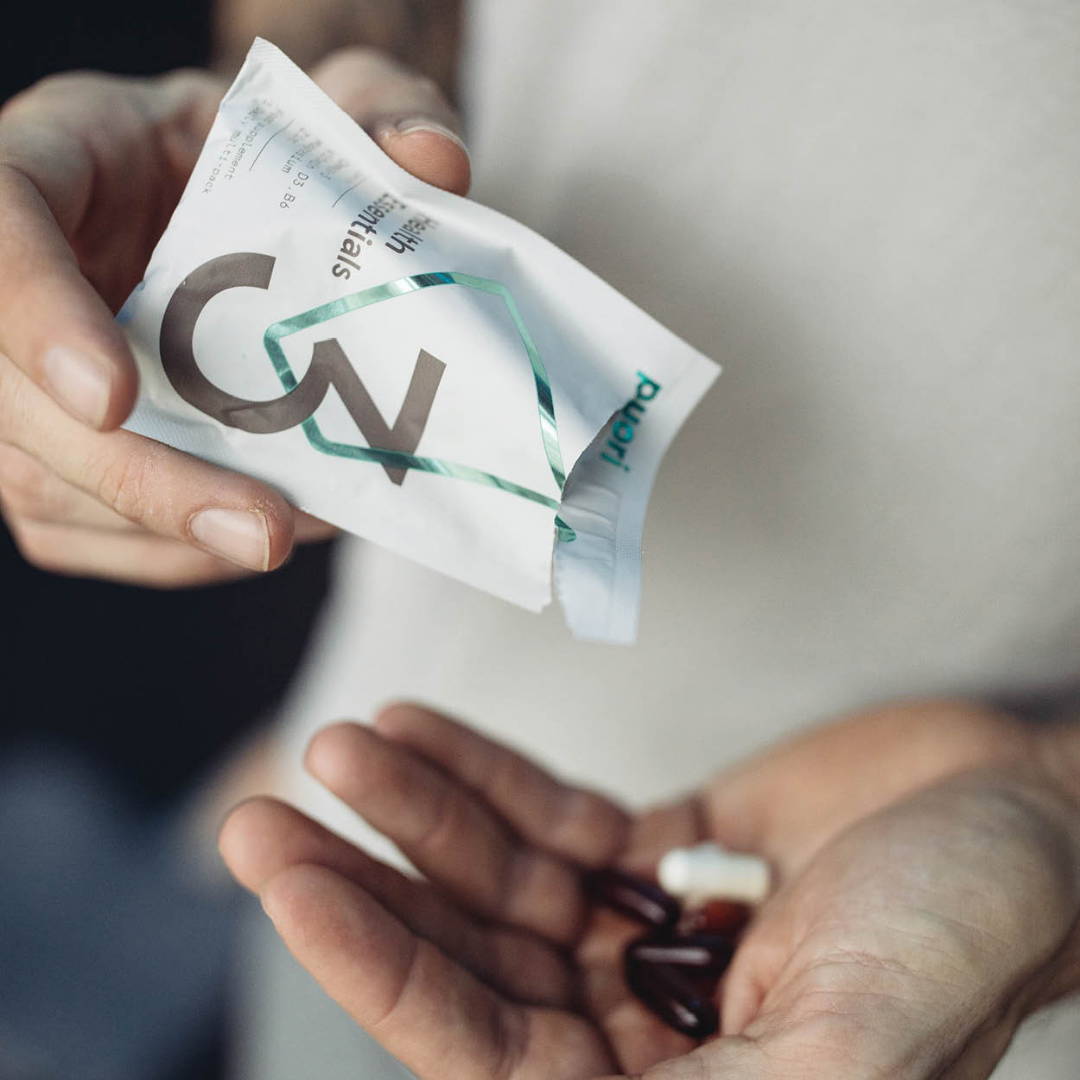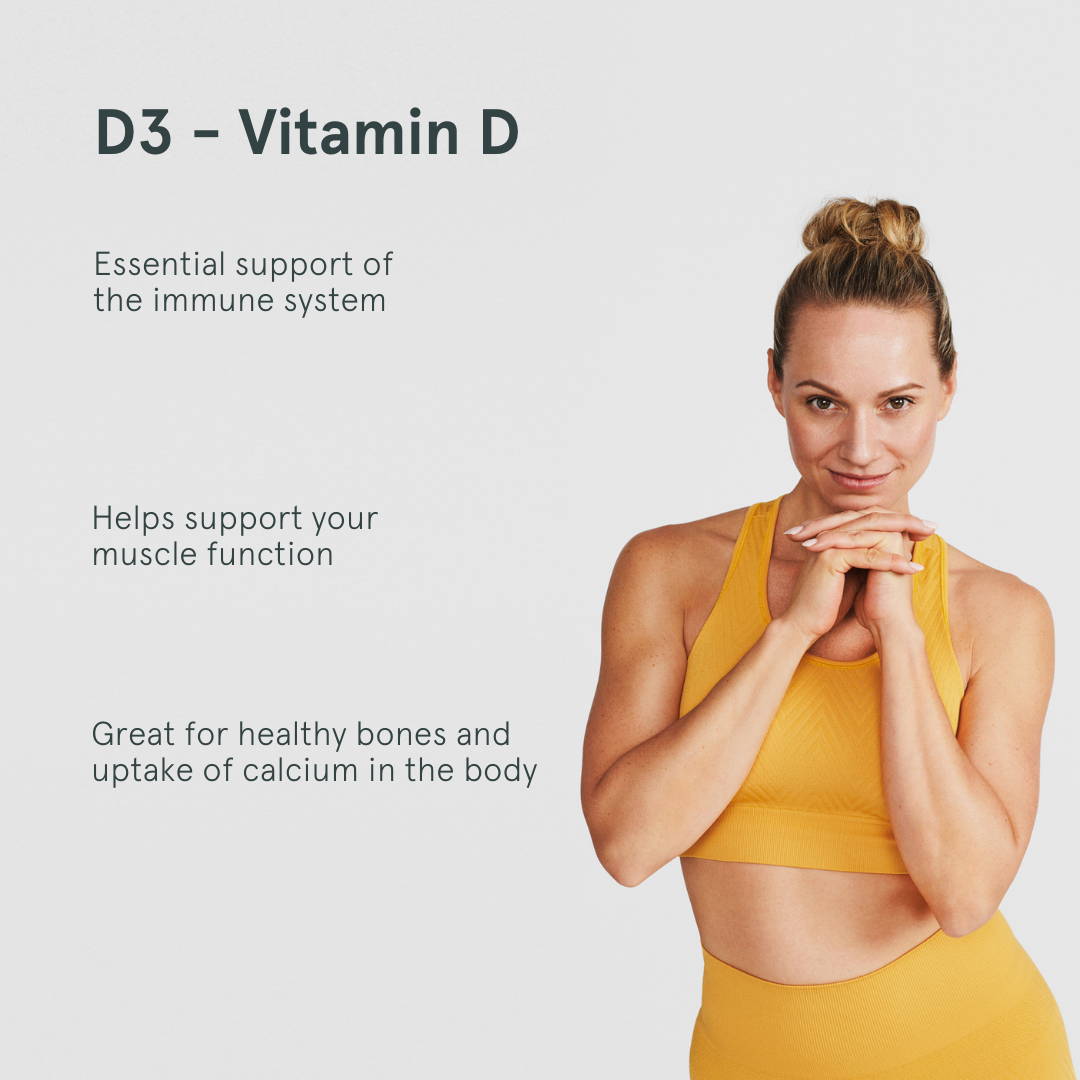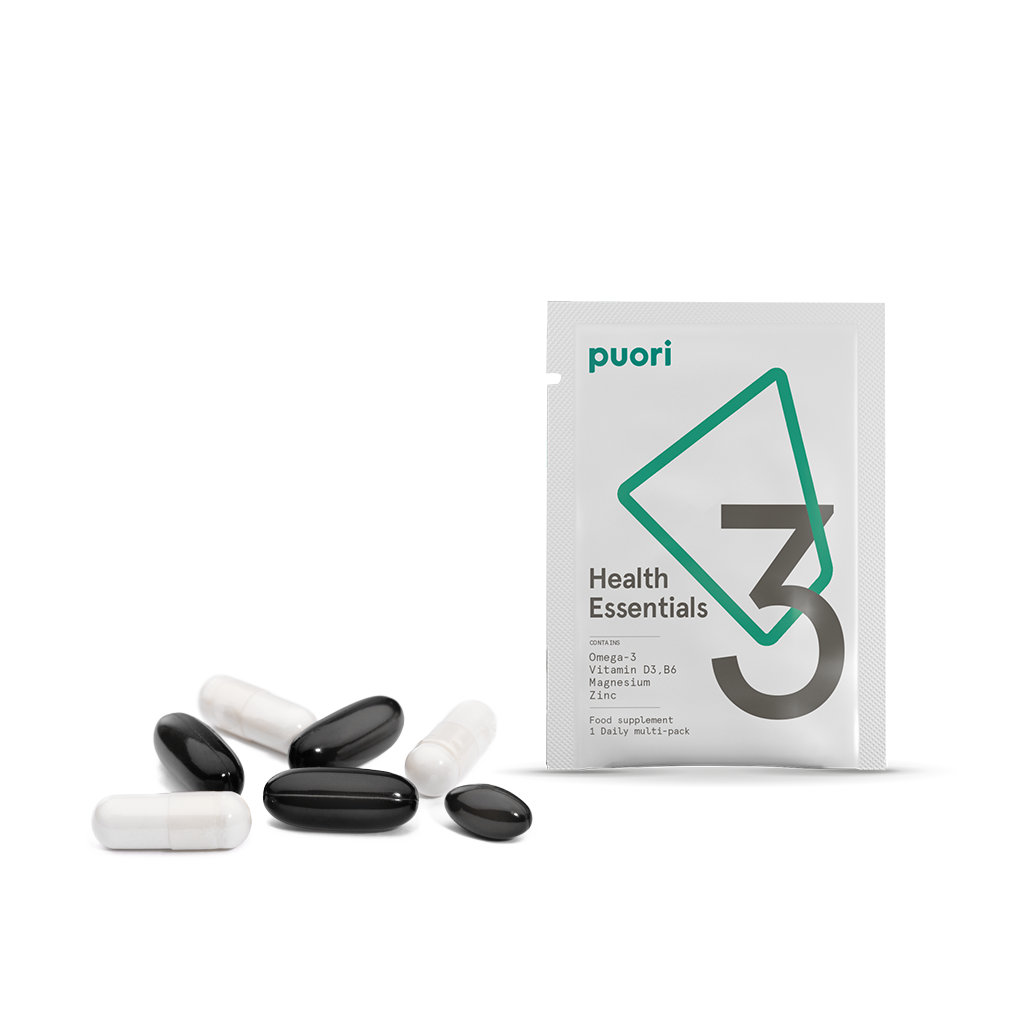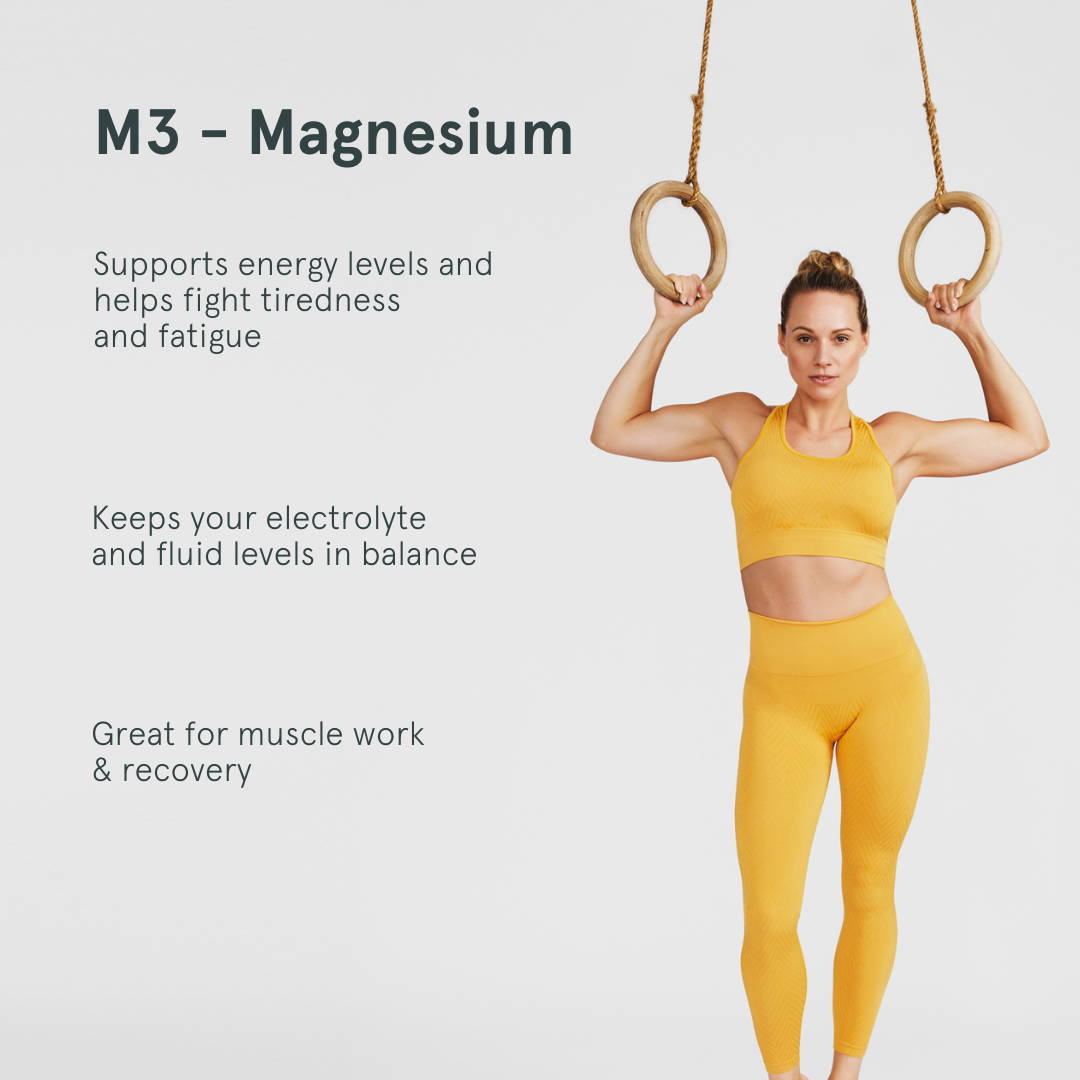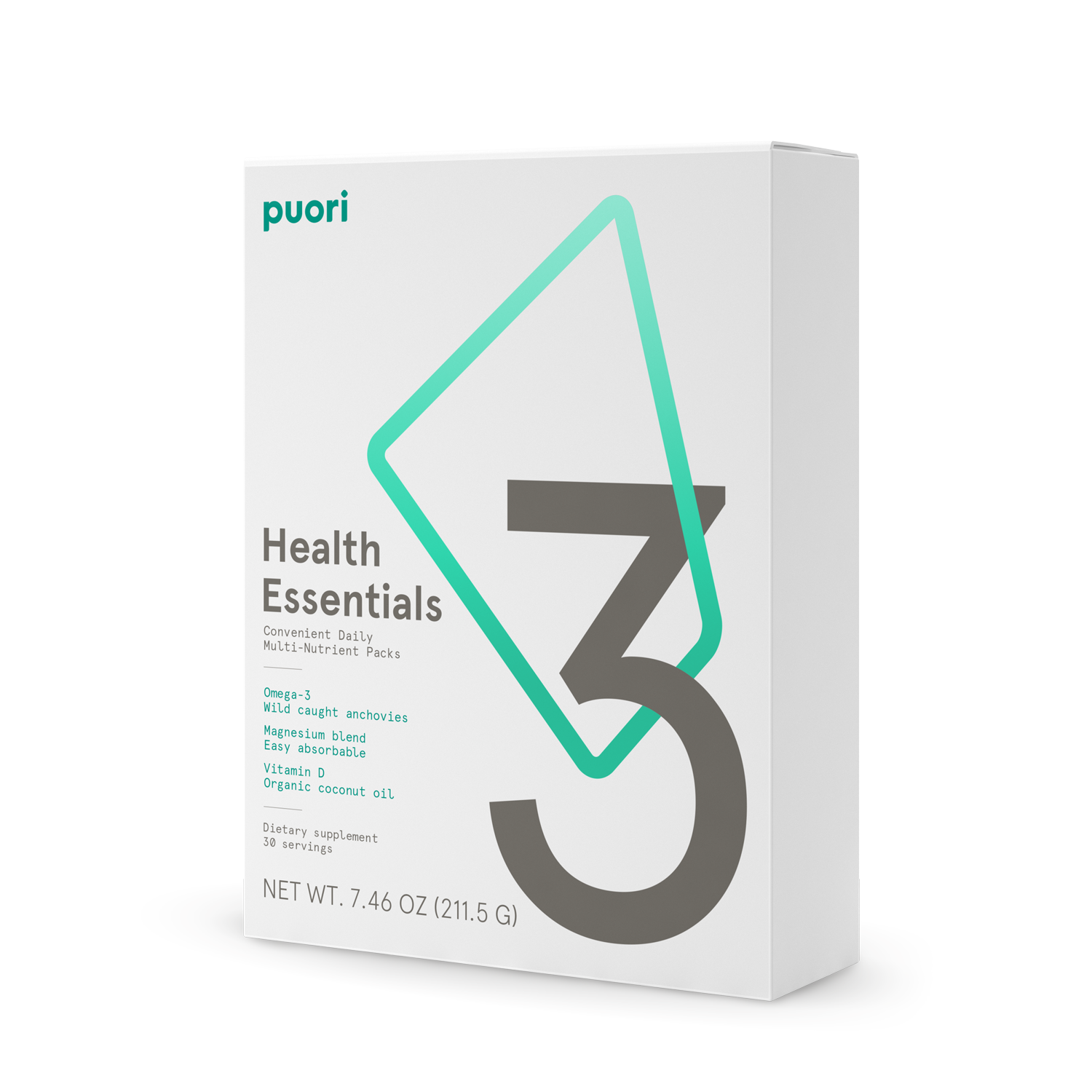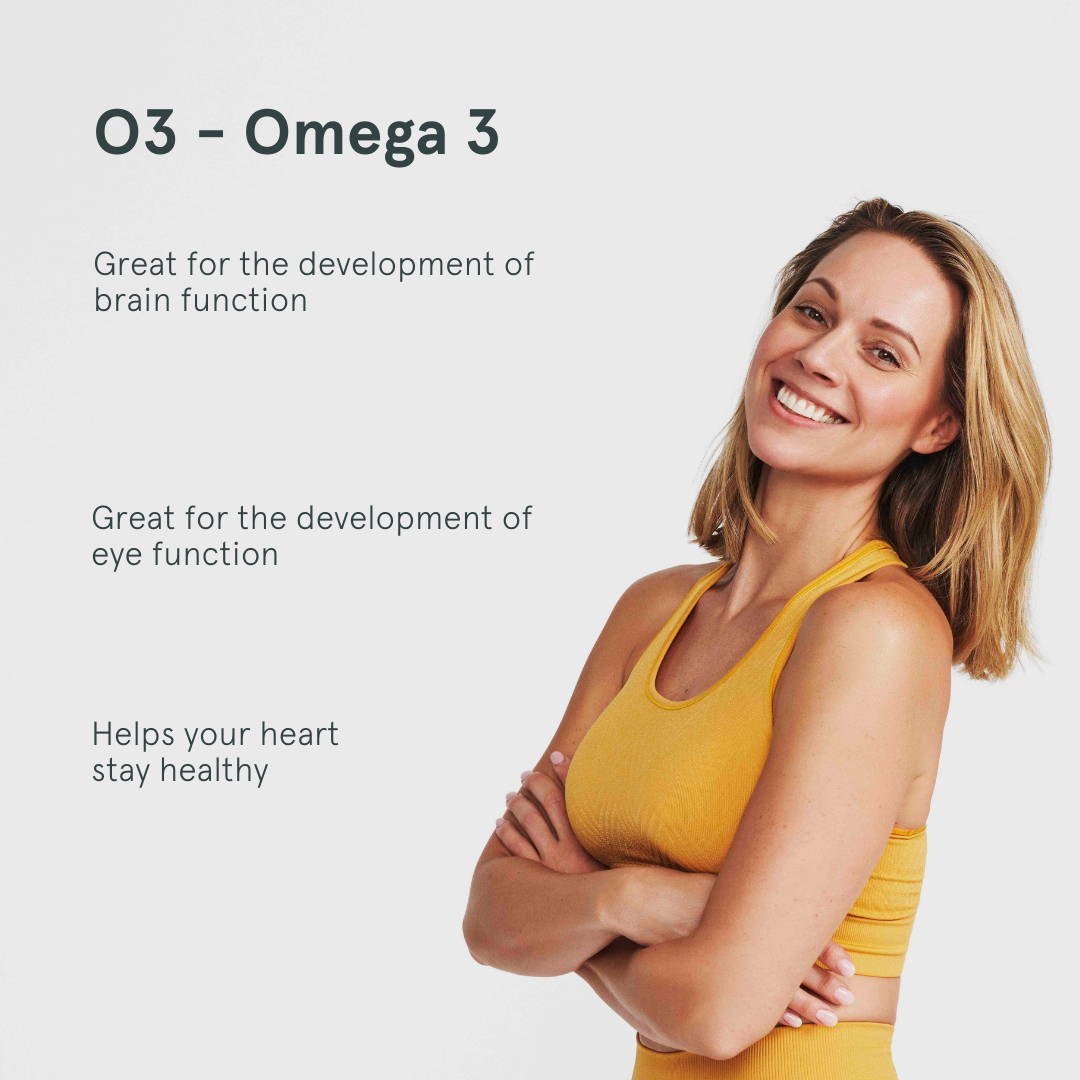 "Everything you need in an on-the-go pack"​

P3 Health Essentials - The easy way to create a healthy habit
$65.99 $59.39 with subscription
"Everything you need in an on-the-go pack"​

P3 Health Essentials - The easy way to create a healthy habit
Our P3 Health Essentials no-strings-attached subscription contains a 30-day supply of three essential nutrients: Omega 3, Magnesium and VitaminD.
The convenient sachets make it easy to stick to your healthy habit by fitting right into your existing daily routine! Plus, we deliver them direct to your door every month so you never have to worry about running out of your supplements!
$65.99  $59.39 with subscription
What you get in your daily P3 sachet​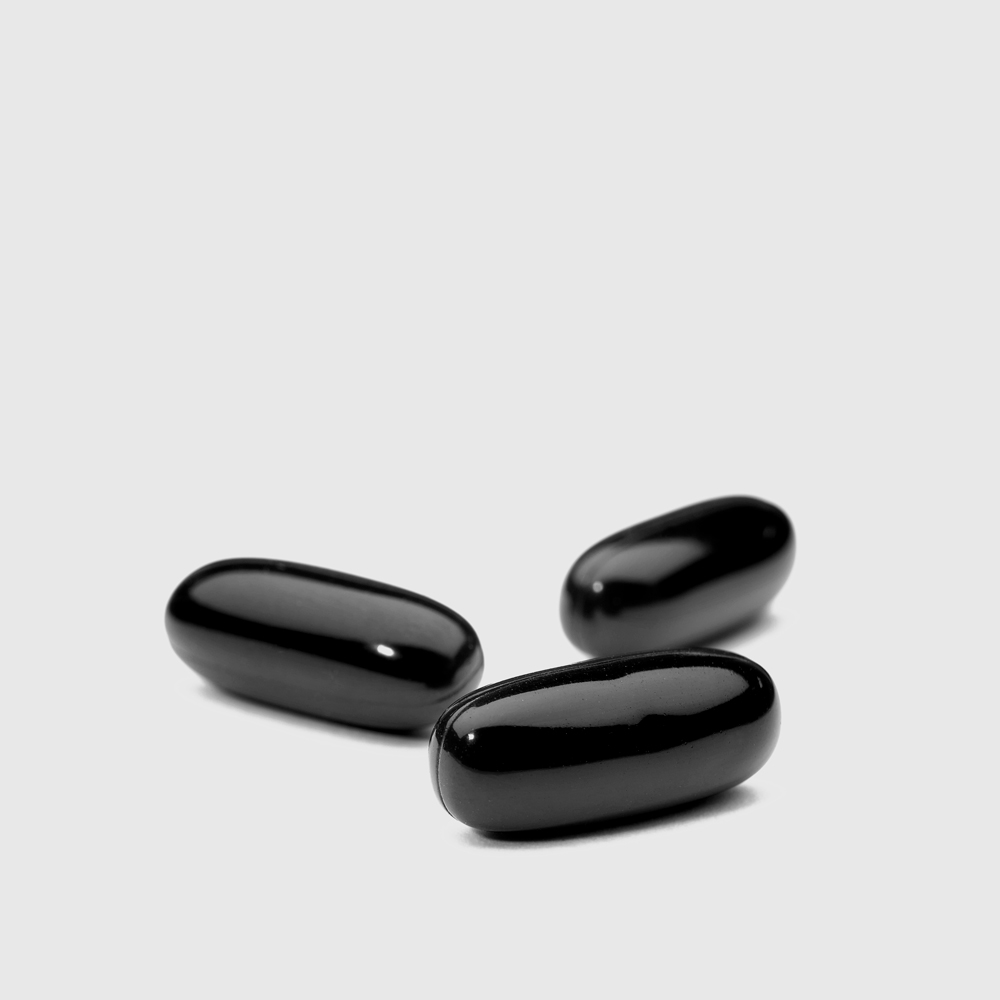 O3 - Omega-3 fish oil
Highly concentrated fresh fish oil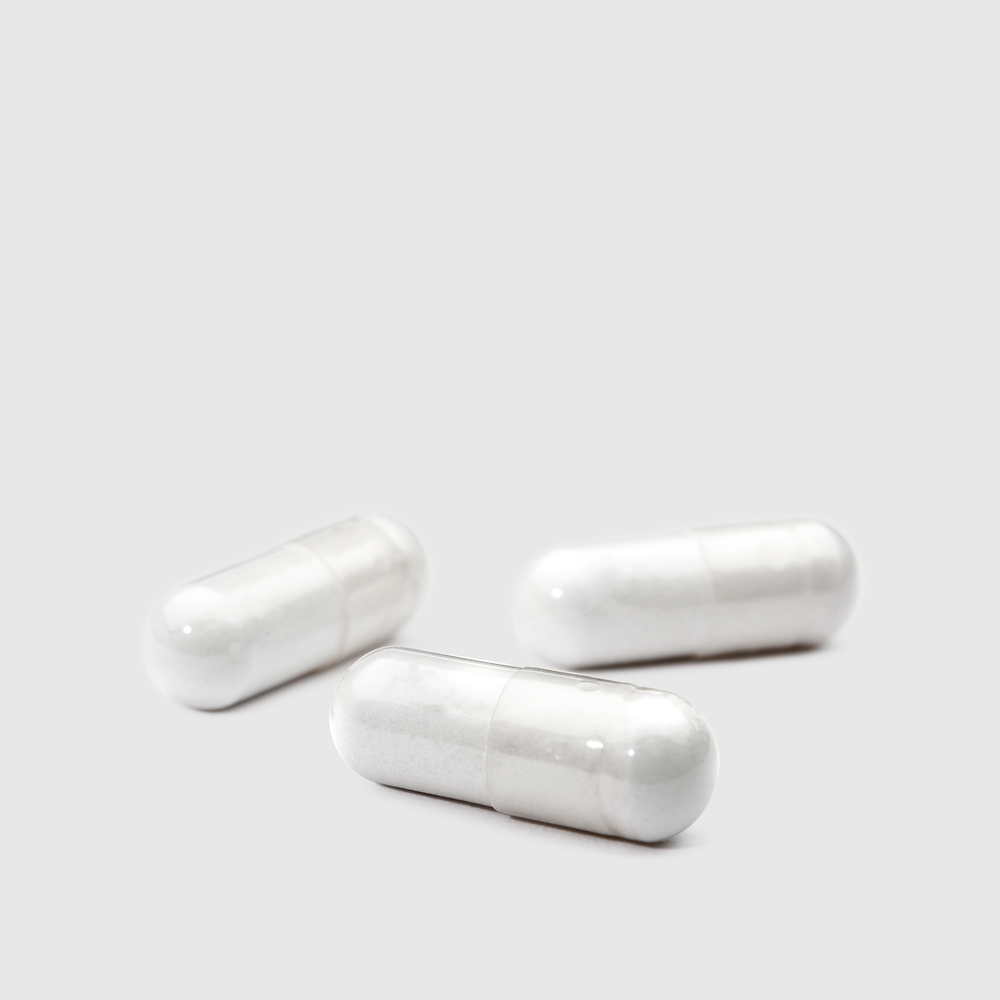 M3 - Magnesium
Easy absorbable magnesium complex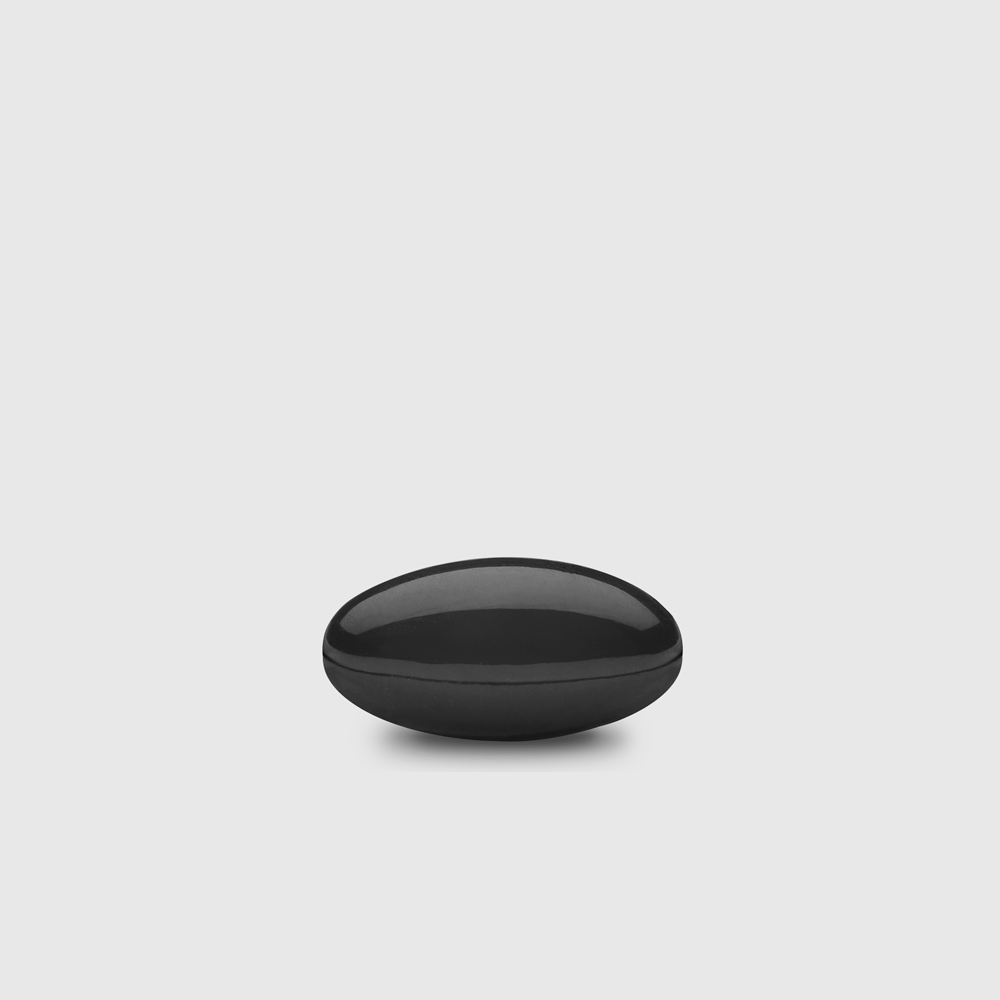 D3 - Vitamin D
High dosage, natural sourced
Benefits of a P3 monthly subscription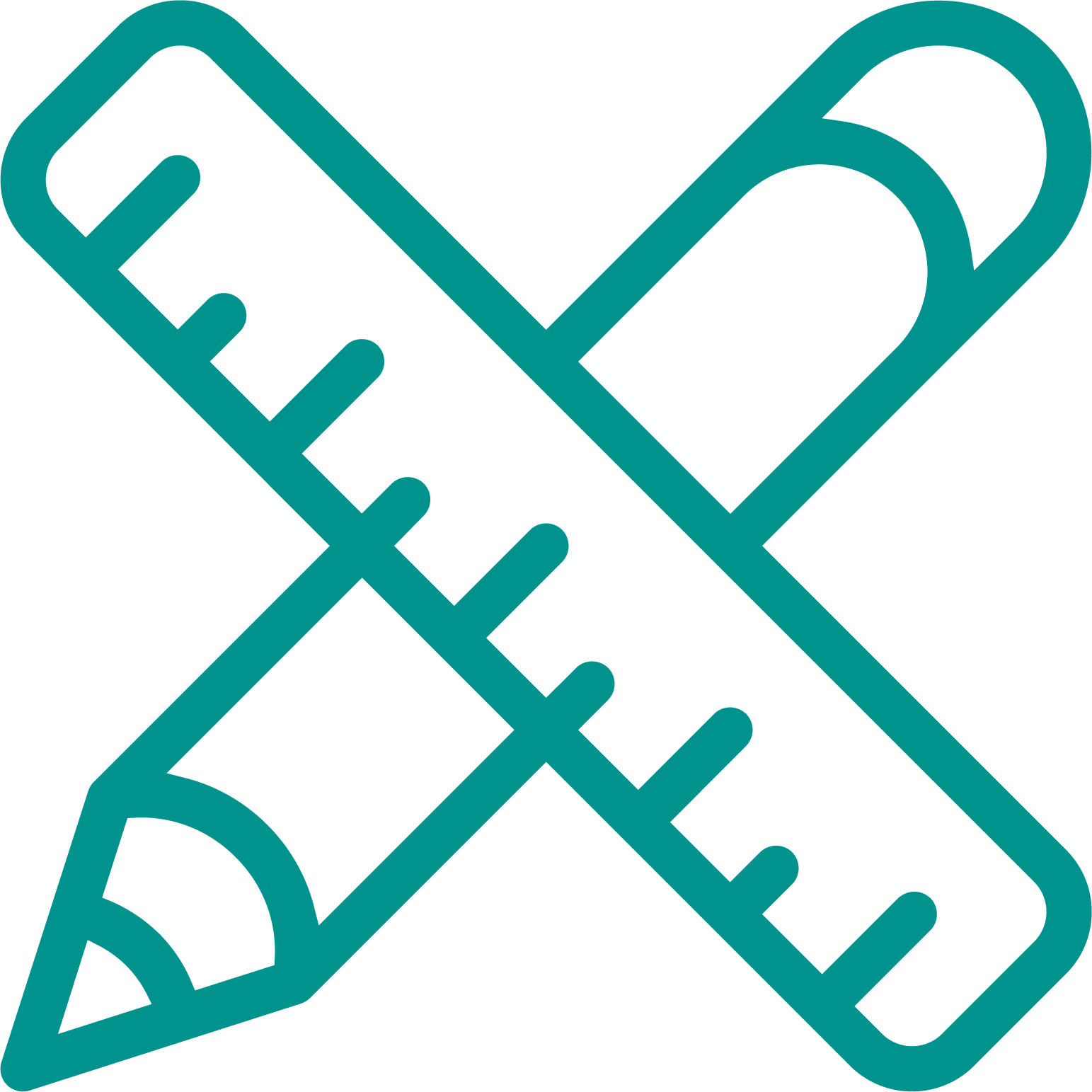 Your subscription, your call!

We don't believe you should be tied into your subscription. You get the flexibility to easily pause, skip or cancel your monthly subscription at any time.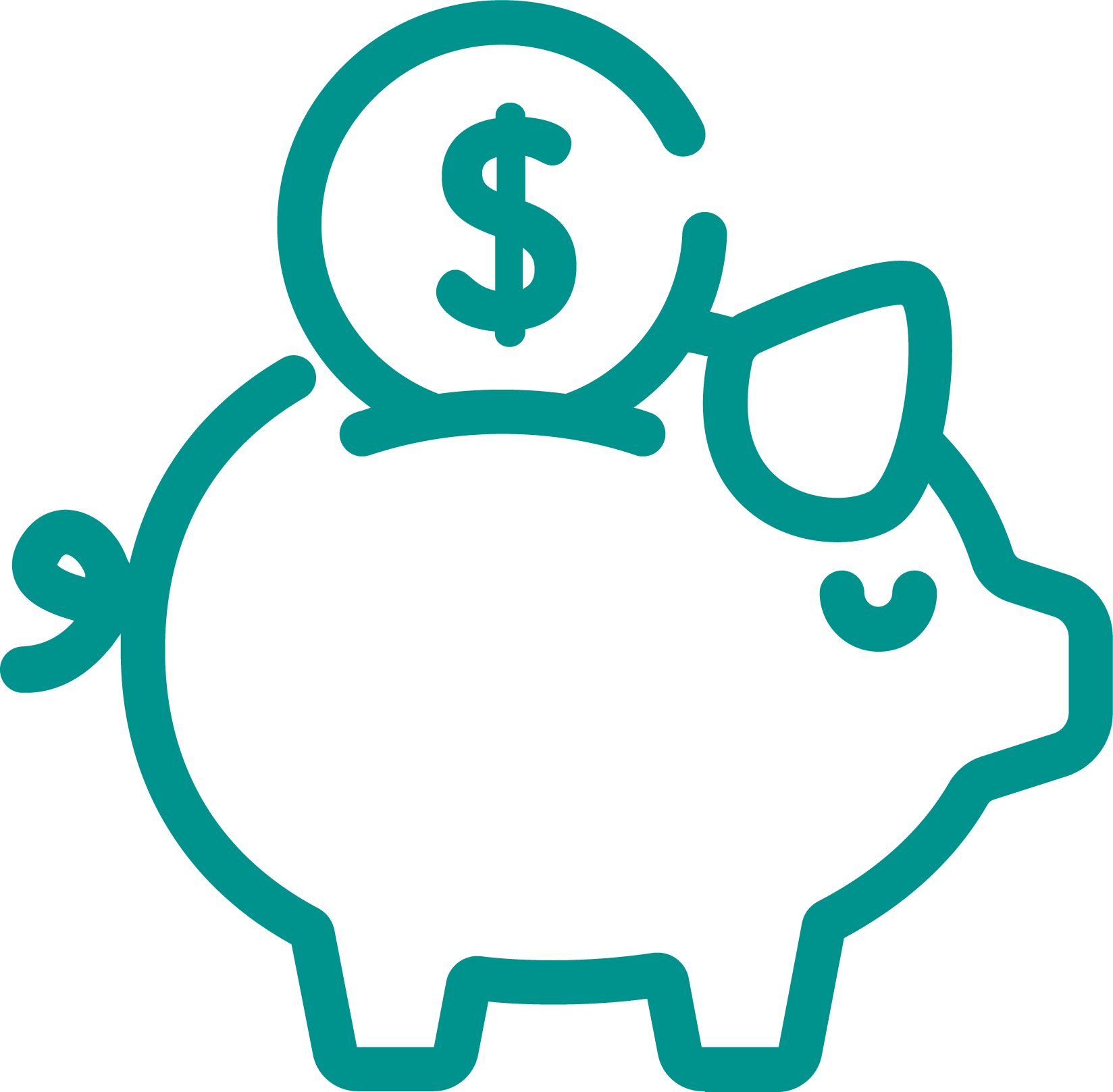 As a subscriber, you'll save 10% on each monthly delivery as long as you keep your subscription. That's more money in your pocket every month.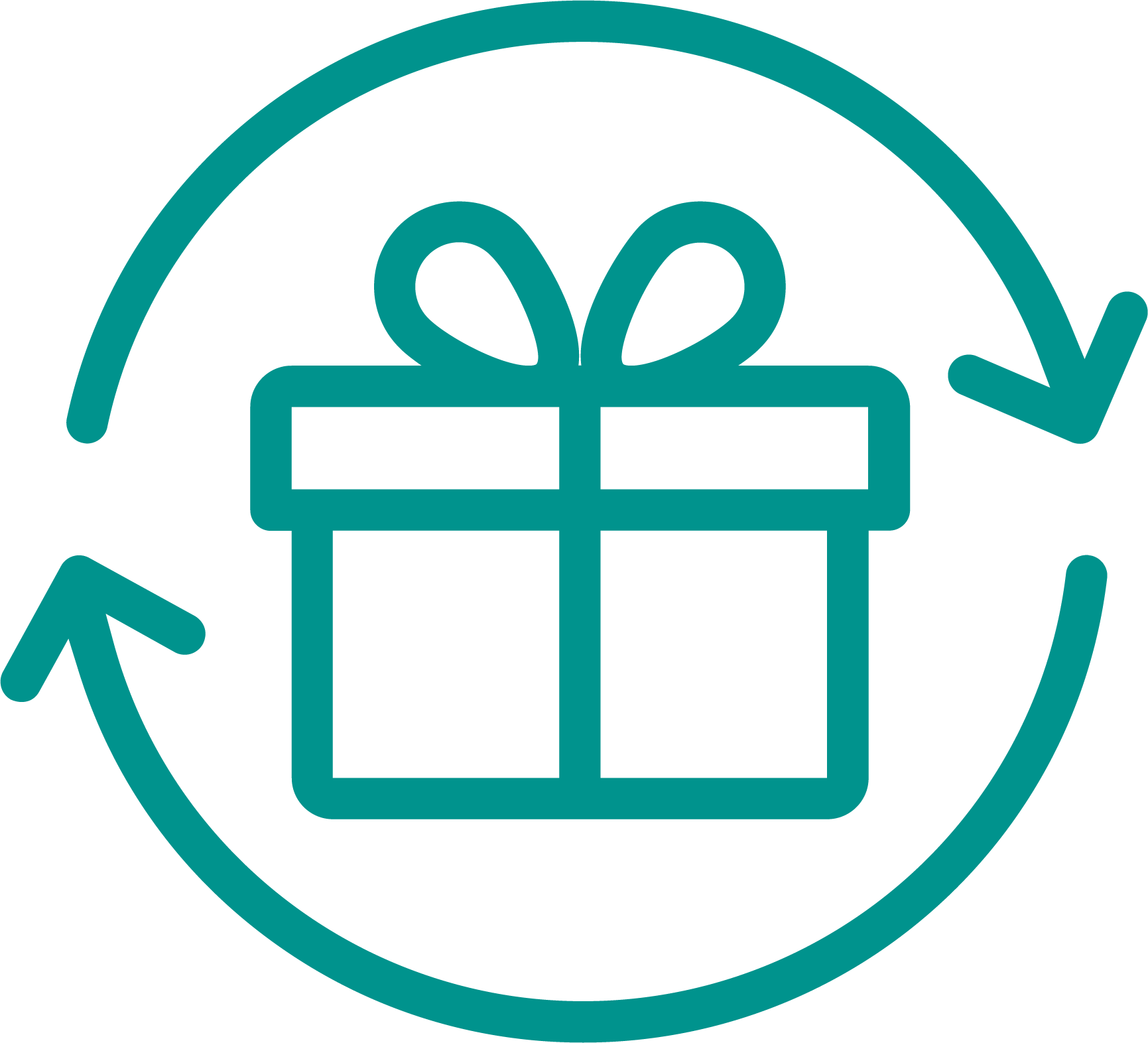 Never run out of your P3 supplements
Remembering to re-order can be a pain. With your subscription we'll deliver them straight to your door every month. This means that you don't need to worry about running out.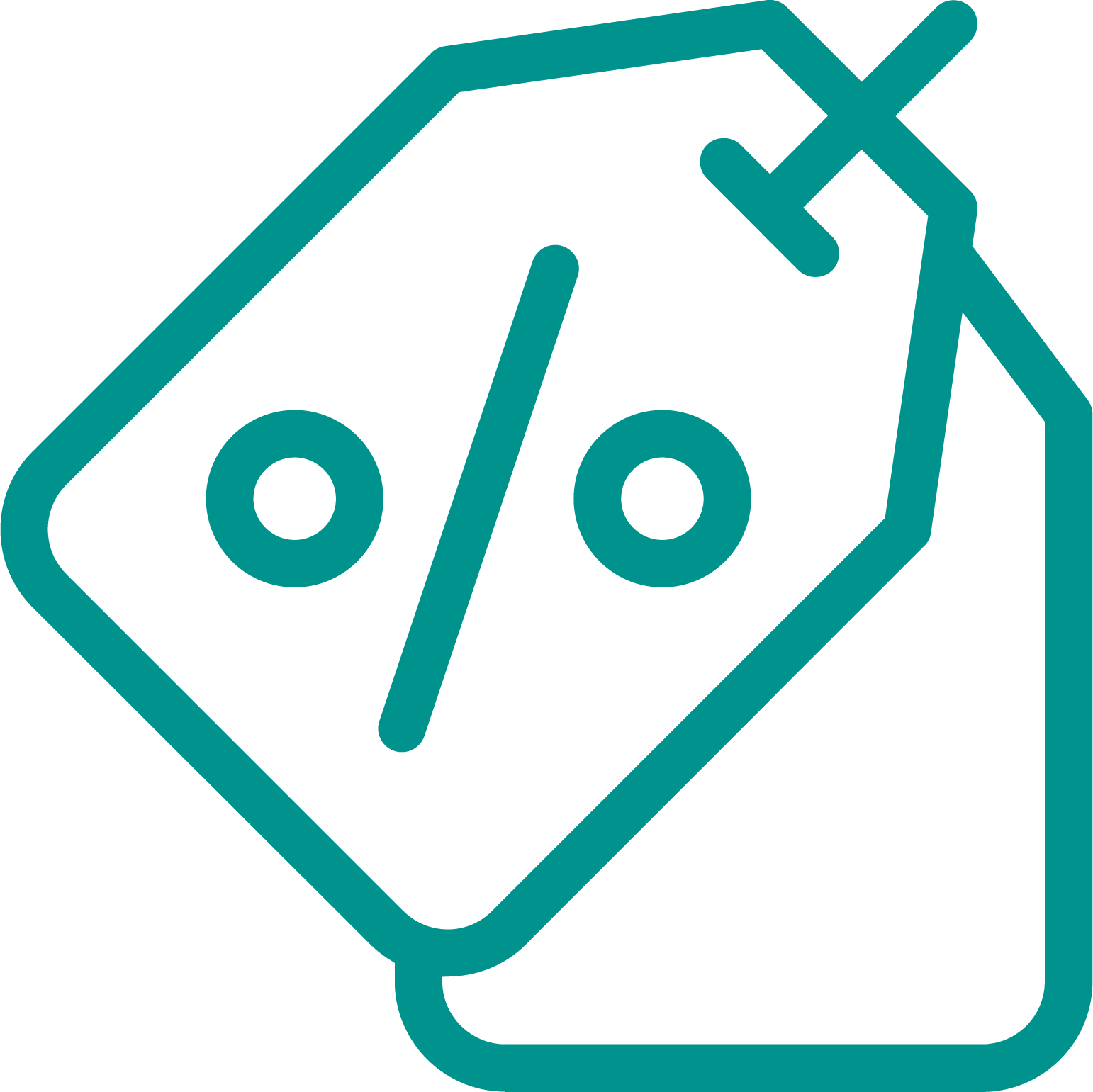 Exclusive deals for subscribers only​

We run exclusive campaigns for subscribers where you'll be able to save even more with special offers and discounts. They can happen anytime so keep an eye on that inbox.
5 tips for sticking to Healthy Habits
P3 Health Essentials is made to seamlessly incorporate itself into your daily routine, and a
similar philosophy can be applied to almost any habit you want to kickstart. If you design a
game plan for your goal, your chance of success skyrockets.
1. Set goals you can keep - and make them specific:
Get Healthier → Take my Supplements at the same time every day
2. Make your systems foolproof:
Make it obvious. Make it attractive. Make it easy. Make it satisfying.
3. Chart your progress:
A quick hack that can improve motivation is to hang up a calendar devoted to your new habit.
4. Practice self-compassion if you slip up:
Practice self-compassion – this makes holding on to healthy habits much more likely.
5. Take the sustainable approach:
Set actionable goals designed to be pleasant and practice self-compassion when you slip up.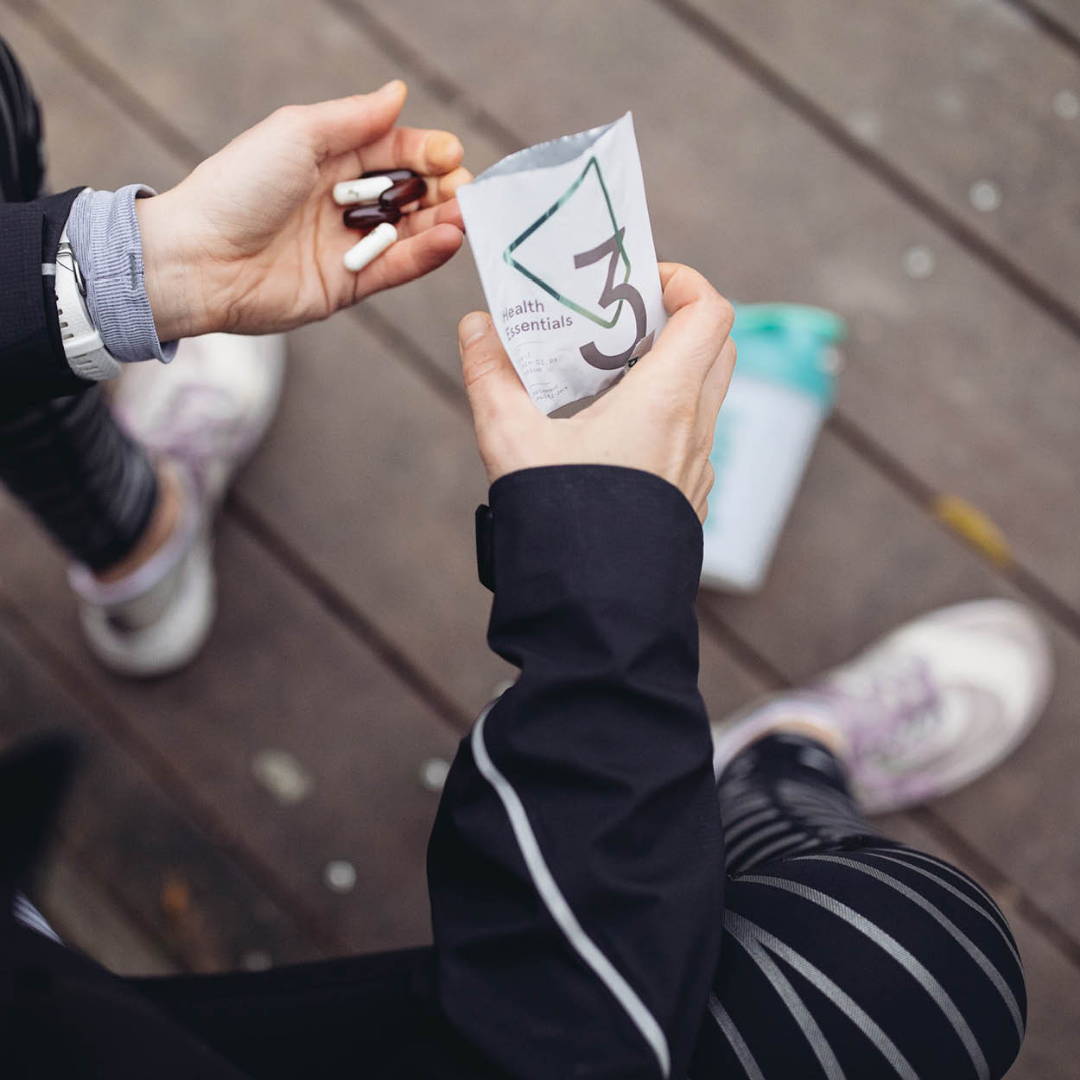 ---
A word from our customers

"Easy to travel with and some of the best quality vitamins I've tried. I love being able to easily grab a pack on the go and have everything I need to take for the day in one place"

Everything you need in an on-the-go pack
"An excellent combo pack of essential vitamins and minerals. Some of the pills are a little large, but the pack has everything I need to ensure optimal micro-nutrient"

"This product combines some of the more essential supplements into a convenient pouch making it easy to stay up to date on a daily basis."
---
Other products you can easily add to your monthly subscription